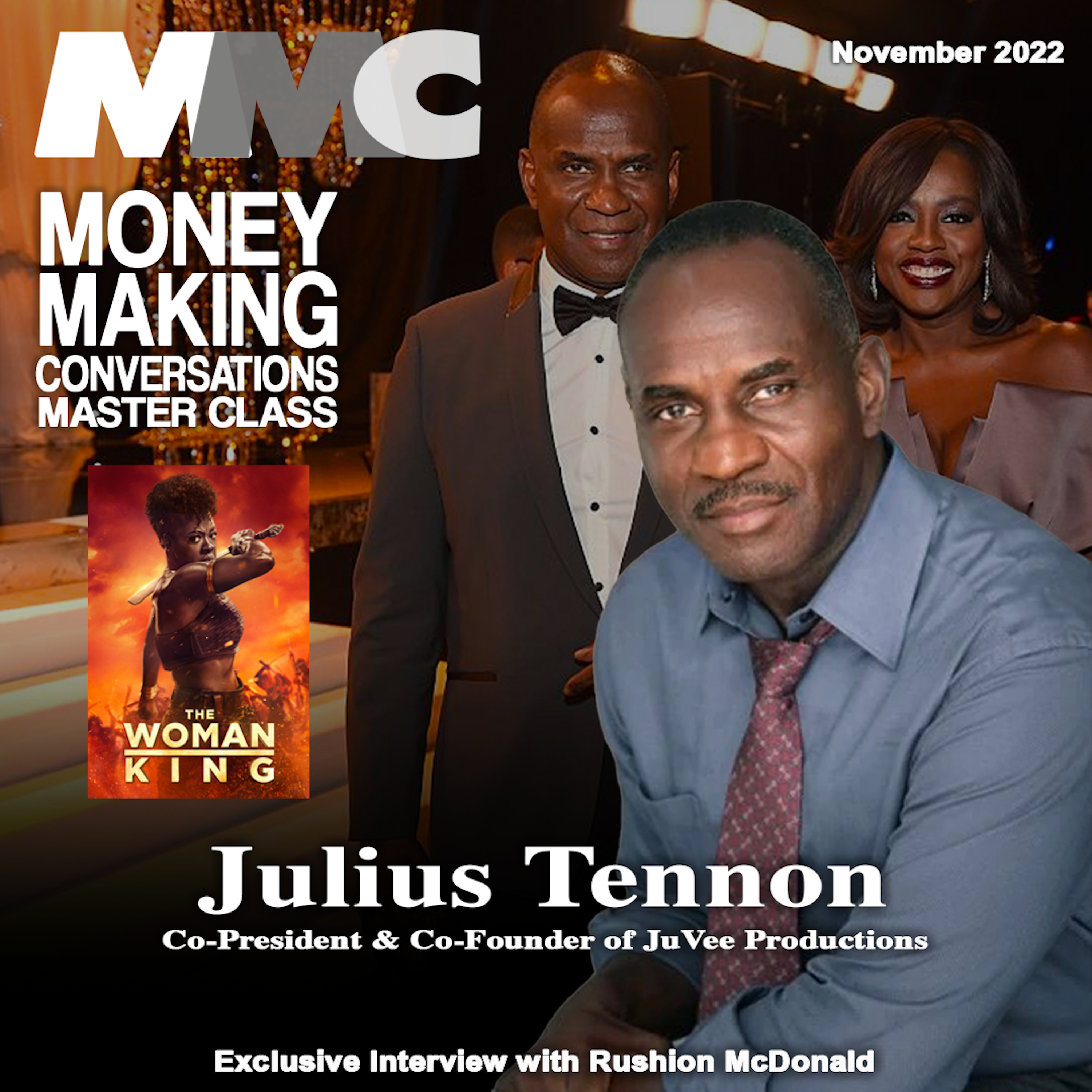 Emayatzy Corinealdi, Jax Stewart on Hulu's REASONABLE DOUBT, discusses preparing for set, taking charge of your career as an actor, and her next goals.
Topics Discussed
● Series is loosely based on Celebrity attorney Shawn Holley, who is a co-executive producer.
● When we first meet Jax, she's going through all these crises but still managing her life as well as
getting into this new case with Brayden Mitchell.
● The idea of code switching doesn't mean that one version is real and the other version is not –
you can be both versions and both of them be authentic.
● There are so many different kinds of characters on the show and we truly just get to see the
characters exist.
● Jax is trying to juggle it all – as a mother, as a wife – and as a career-oriented person; she's
unapologetically ambitious and unapologetically in her power
More About Emayatzy Corinealdi
Emayatzy can currently be seen as powerful attorney Jax Stewart on Hulu's REASONABLE DOUBT produced by Kerry Washington and Larry Wilmore. Emayatzy was last seen as "Candace Brewer" opposite Dwayne Johnson in the HBO comedy series BALLERS as well as "Tia Young" in THE RED LINE.
Corinealdi was previously best known for her breakout performance opposite David Oyelowo in the critically acclaimed Sundance feature MIDDLE OF NOWHERE, which was nominated for the "Grand Jury Prize" and won "Best Director" for Ava DuVernay. Named one of IndieWire's "Top Ten Faces to Watch for the Fall" out of the Toronto International Film Festival, Emayatzy went on to win "Breakthrough Actor" at the Gotham Awards and received a nomination for "Best Actress" at the Independent Spirit Awards.
Corinealdi also starred as the female lead opposite Don Cheadle in the Miles Davis biopic MILES AHEAD for Sony Pictures Classics, which premiered at the 2015 New York Film Festival and screened at Cannes, Sundance, Berlin and SXSW. Emayatzy also appeared in the highly-anticipated History Channel adaptation of Alex Haley's mini-series ROOTS, which received an Emmy nomination for "Outstanding Limited Series". Corinealdi was also seen as "Tessie" in the Amazon original series HAND OF GOD opposite Ron Perlman for executive producers Marc Forster and Ben Watkins in addition to starring in Karyn Kusama's psychological thriller THE INVITATION opposite Logan Marshall Green, Tammy Blanchard and Michiel Huisman, which premiered opening night of the 2015 SXSW Film Festival and was acquired by Drafthouse Films.