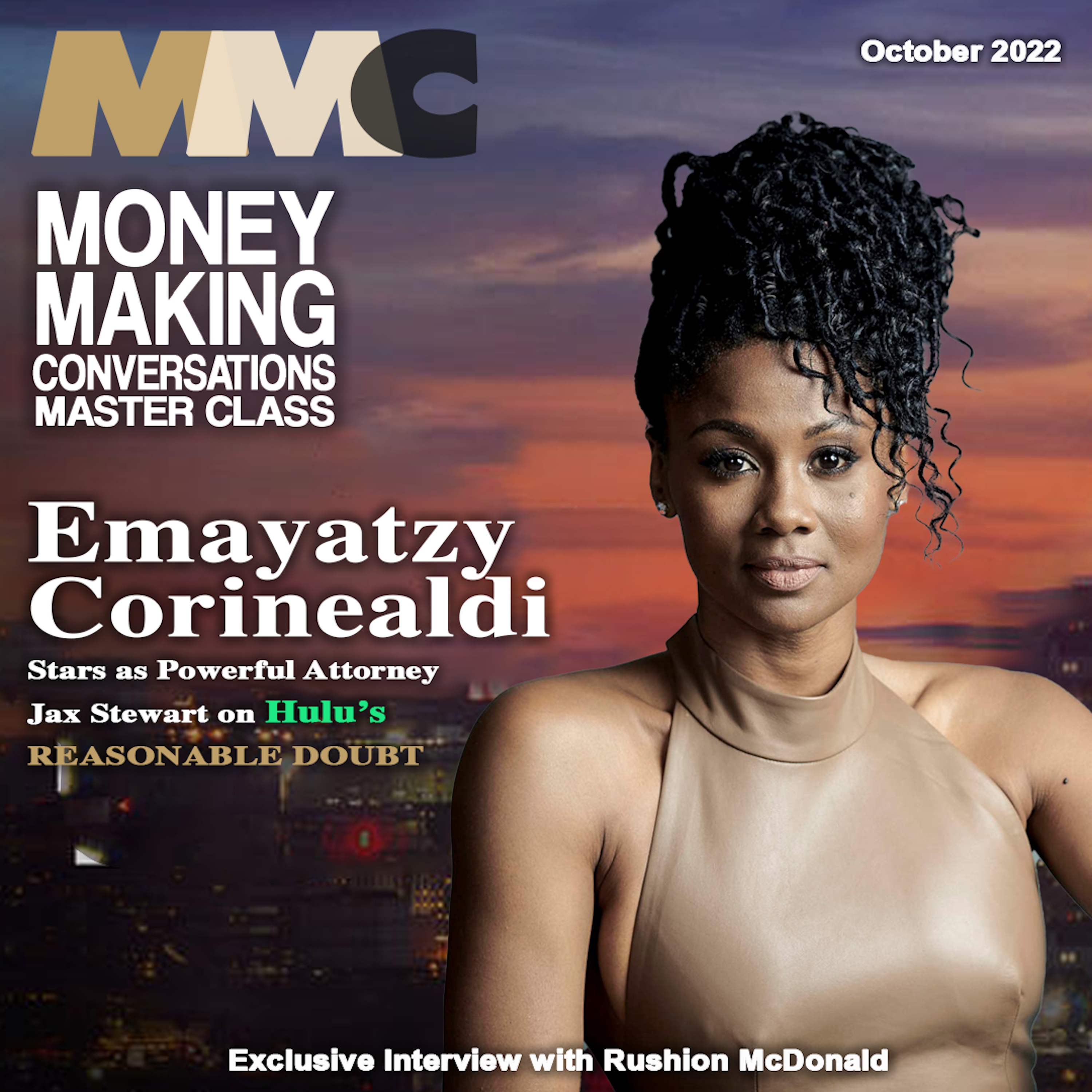 This week on Money Making Conversations Master Class actor, producer, music artist, Don Benjamin discusses how he decided to change his connection to women, the purpose of his new book My Truth" and more.
Topics Covered
Social Media Impact on Relationships
Breaking family curses.
Learning how to love a woman.
More on Don Benjamin
Don Benjamin has been in the entertainment industry for over 15 years. He has worked in different aspect of the entertainment industry. He's produced many different shows. Music concerts, wrestling shoes, and comedy shows, he's worked with different talent. He's managed and consulted for different artists, influencers, and brands. Talent and brands such as Don Benjamin, Mario Rodriguez, Old Spice, BooHoo Men, and ABS-CBN. Being from San Francisco, he's been able to see trends from tech to entertainment.