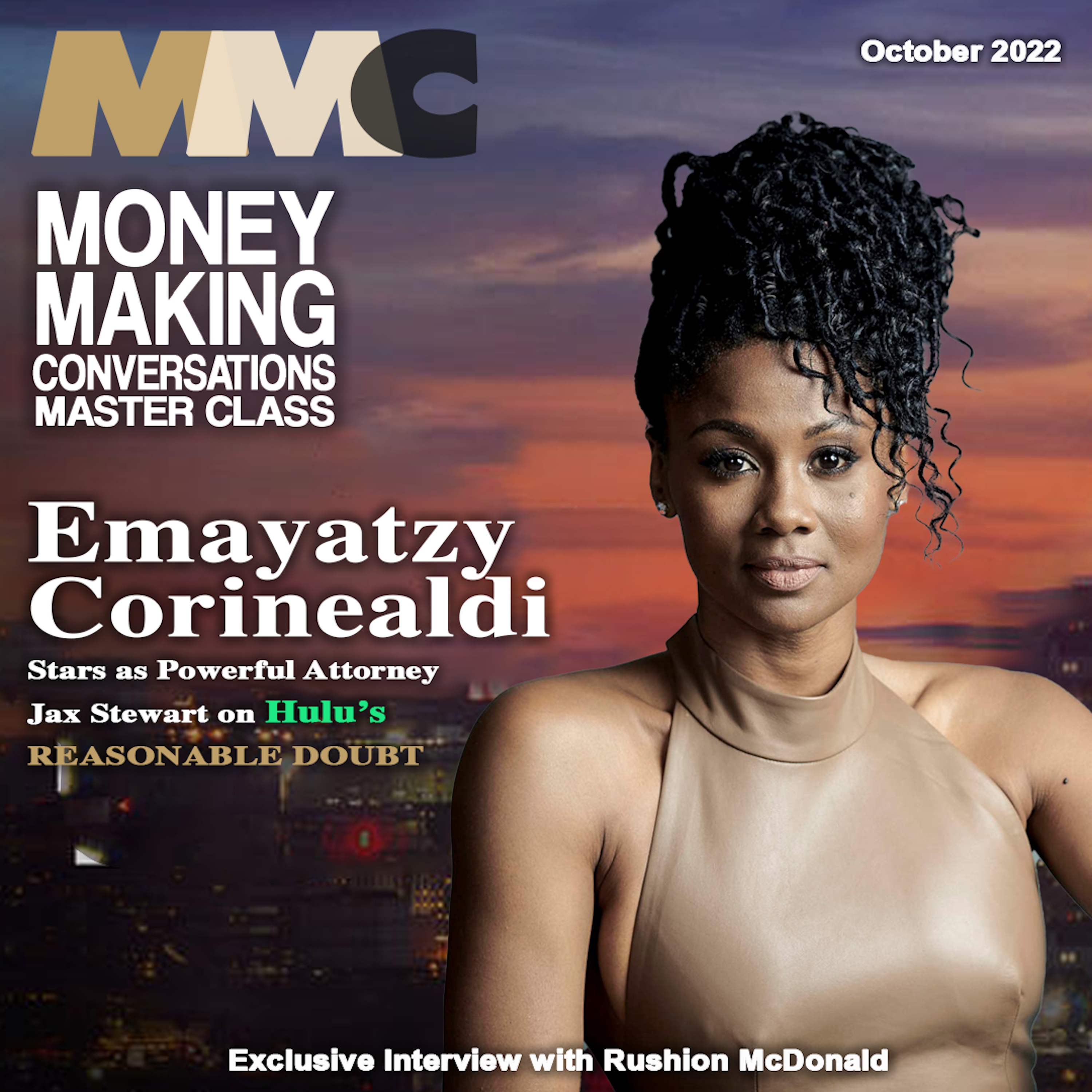 Kelly Jenrette, EMMY-Nominated Actress, Currently Starring on The CW hit series "All American: Homecoming," shares how and why she continues to develop her skillset after all of her acting success.
Topics Covered
Role of Amara, and returning on the series for Season 2
Season 2 of "All American: Homecoming" premiered on Monday, October 10th
Importance of an HBCU Experience
Family Support in the Entertainment Industry
More On Kelly Jenretts
Kelly M. Jenrette, a native of Atlanta, now resides in Los Angeles with her husband, Melvin Jackson Jr.
In 2018, she and her husband became the first African American married couple to be nominated for EMMYs® in the same year. Kelly's EMMY® nomination was for her portrayal of Annie in Season 2, Episode 4 of the Hulu hit series, "The Handmaid's Tale." Kelly currently stars on "All American: Homecoming," the spinoff show for The CW's hit show "All American." Her two latest films can be found on Netflix: "Uncorked" and "All Day and A Night" – in the latter, Kelly stars alongside Jeffrey Wright and Ashton Sanders. Kelly is also in the second season of the hit anthology show "Manhunt: Deadly Games" (Lionsgate/Spectrum), currently available on Netflix. She can be seen as Winona on the Facebook Watch Original "LIMETOWN."
Kelly has also been a series regular on the FOX comedy, "Grandfathered," starring John Stamos; She's had recurring guest star roles on "Mixed•ish" (ABC), "Here and Now" (HBO), "Pitch" (FOX) and "Graves" (EPIX). You may also remember her from her twelve Kmart commercials as Kmart Kelly!